Transforming the cancer experience for families with free childcare and support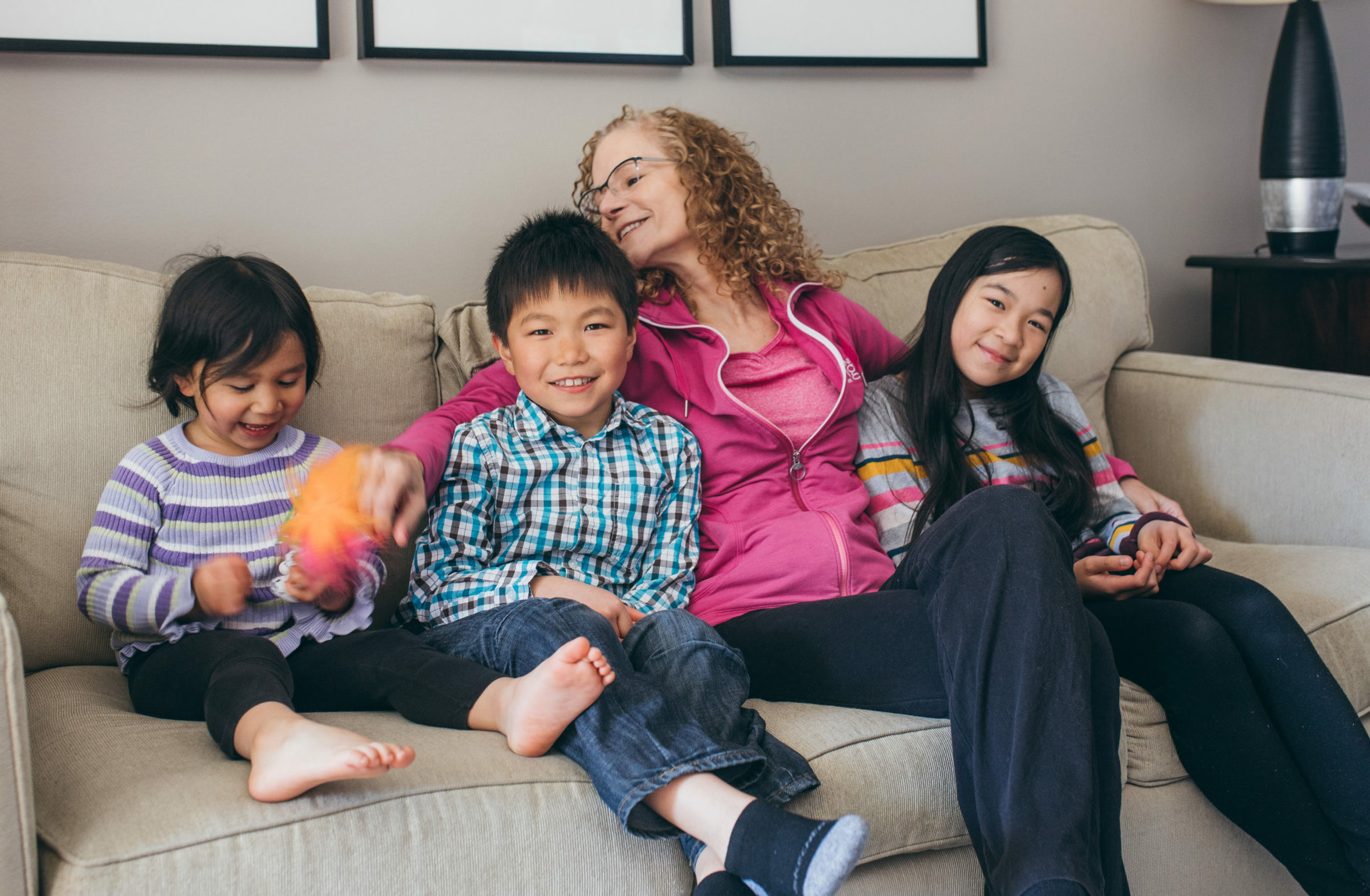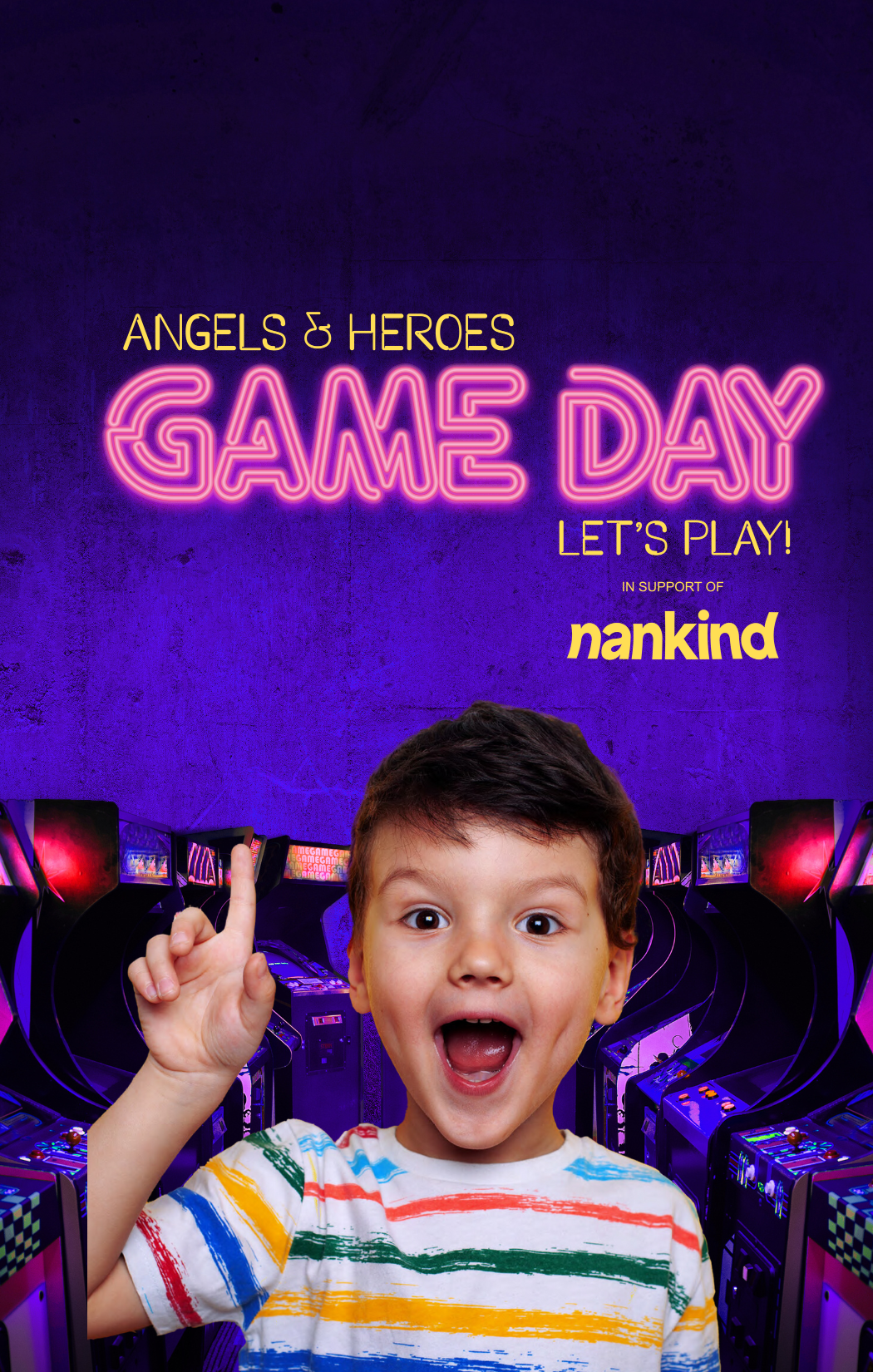 Thank you to our generous Sponsors. You helped us raise $700,000 toward supporting families affected by cancer.
Throughout a parent's cancer journey, from diagnosis through bereavement, we give children the coping skills to build lifelong emotional resilience.
Our in-home, virtual and meal programs give parents time to rest, knowing their kids will be supported.
Families supported
2,000+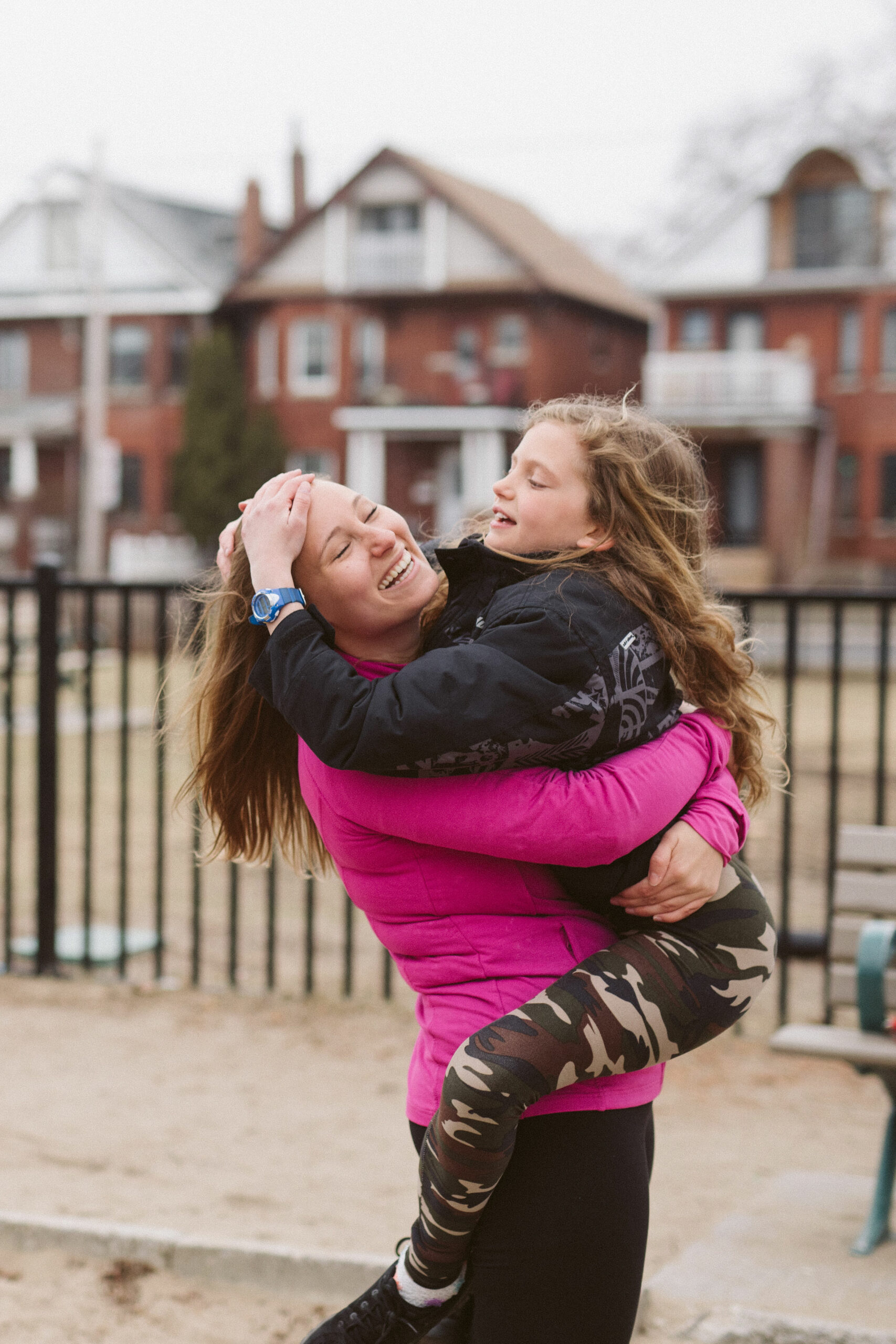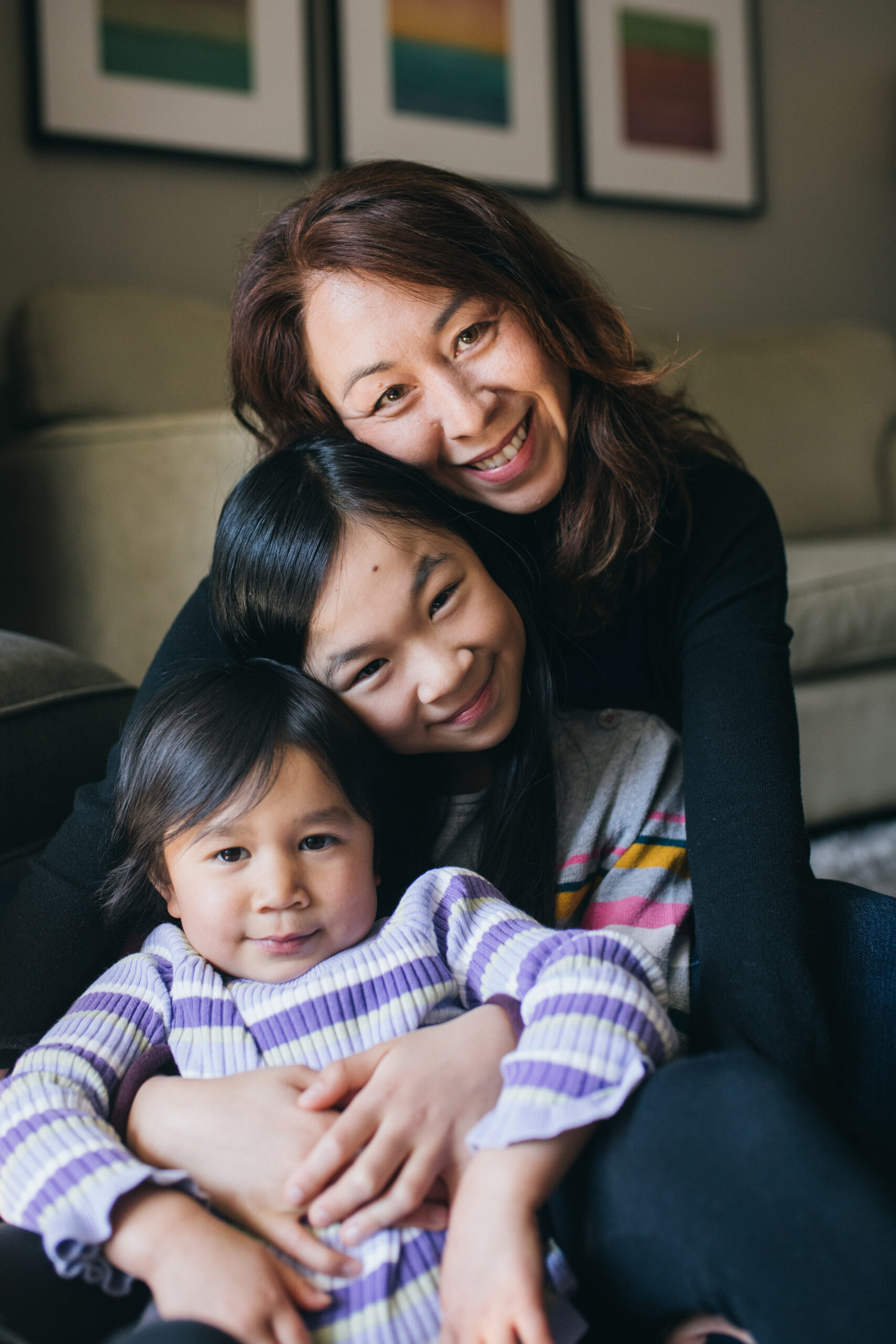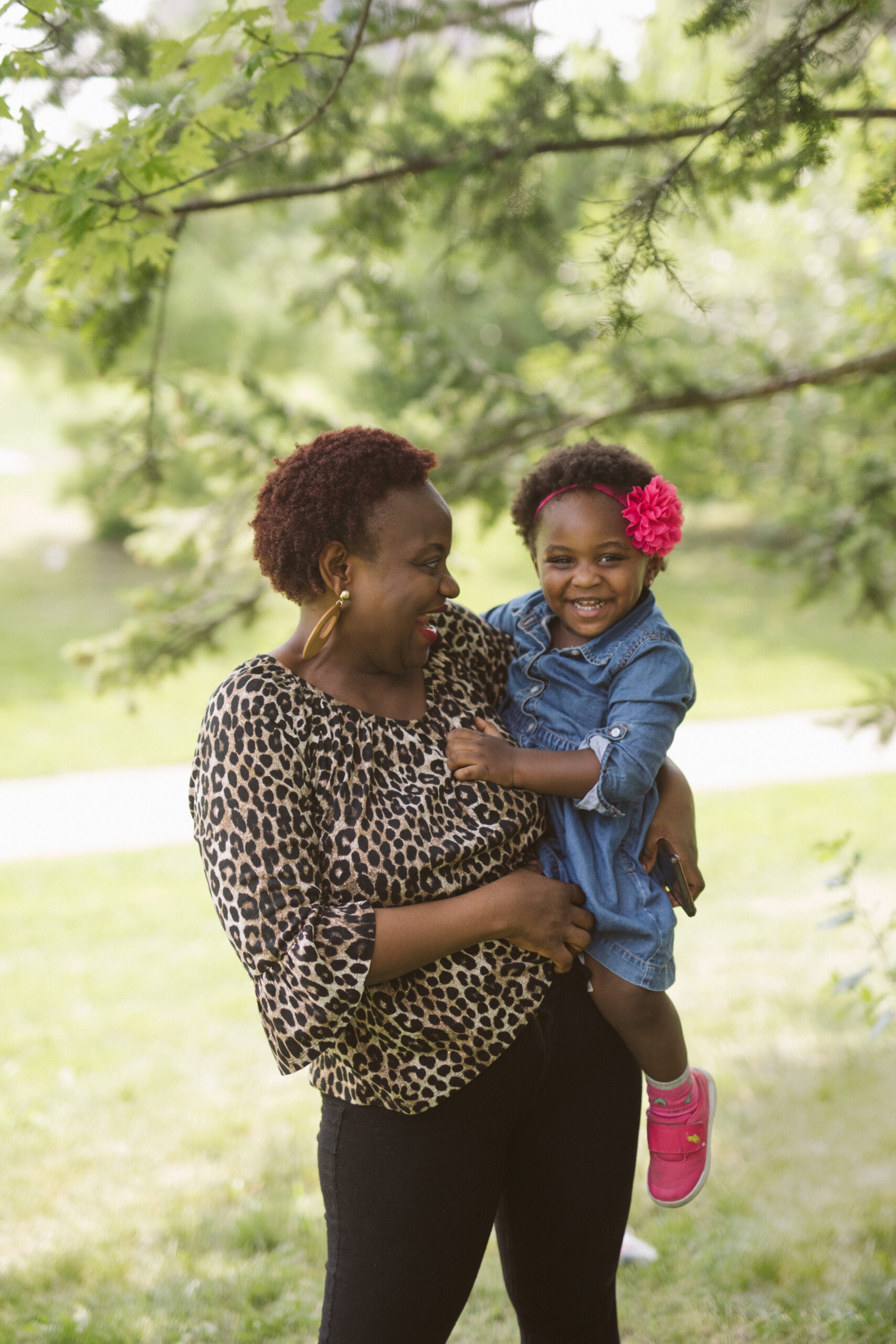 Children empowered

3,500+

Meals delivered

40,000+

Hours of childcare

25,000+