Transforming the cancer experience for families with free childcare and support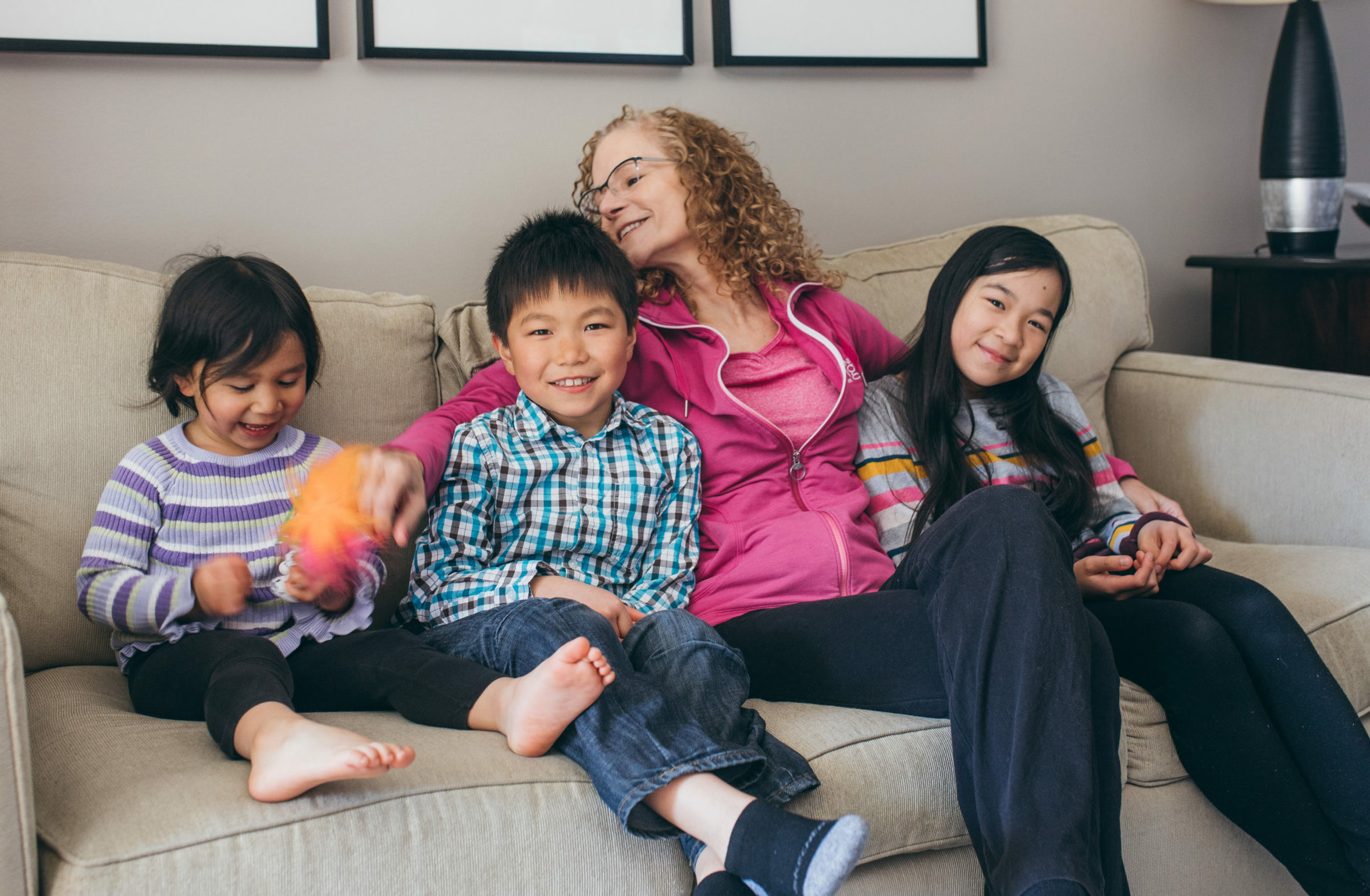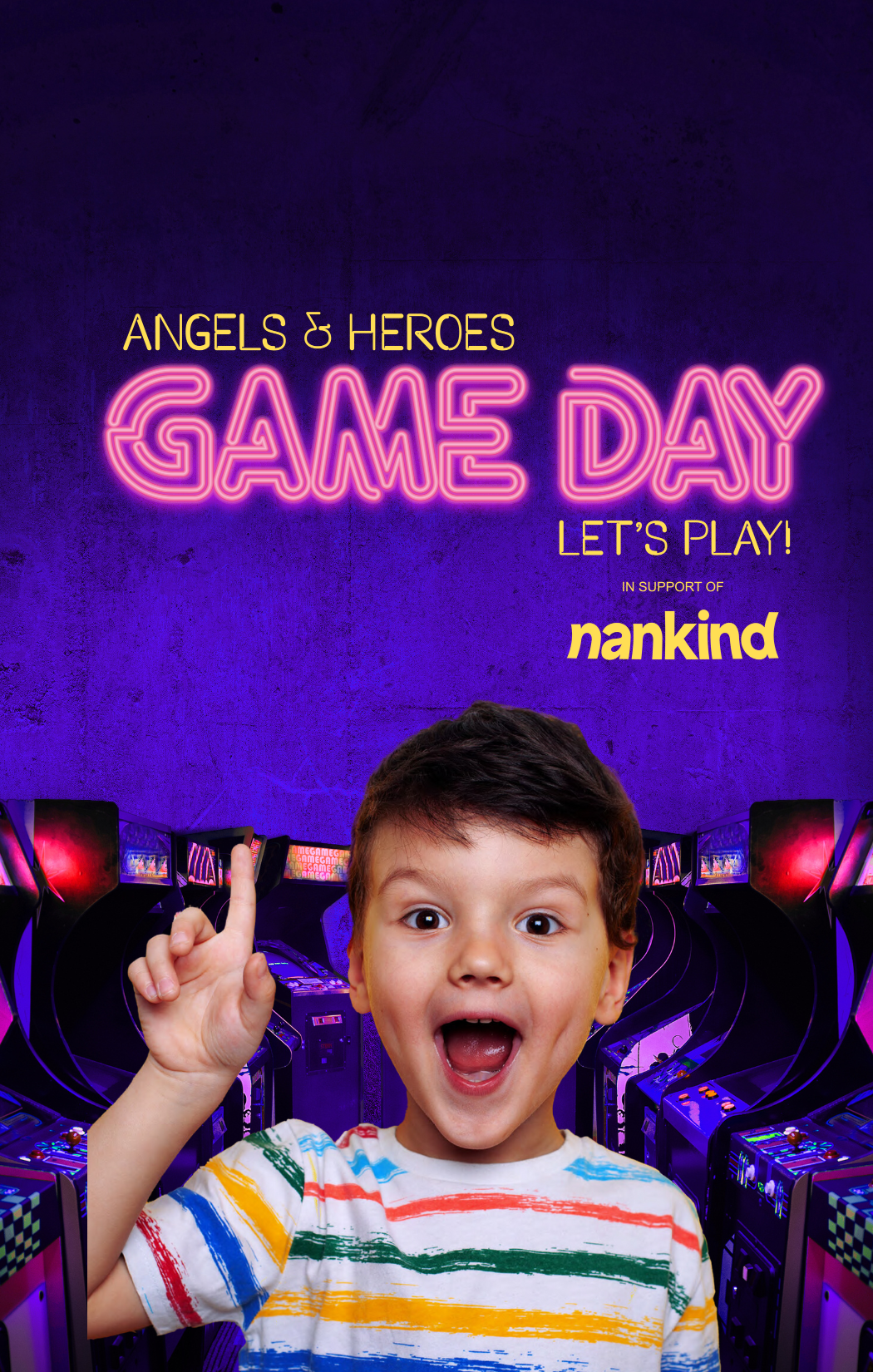 Our Annual Family Event is taking place on October 1st 2023. Click on our "Events" page to learn more and get involved today! 
Throughout a parent's cancer journey, from diagnosis through bereavement, we give children the coping skills to build lifelong emotional resilience.
Our in-home, virtual and meal programs give parents time to rest, knowing their kids will be supported.
Families supported
2,000+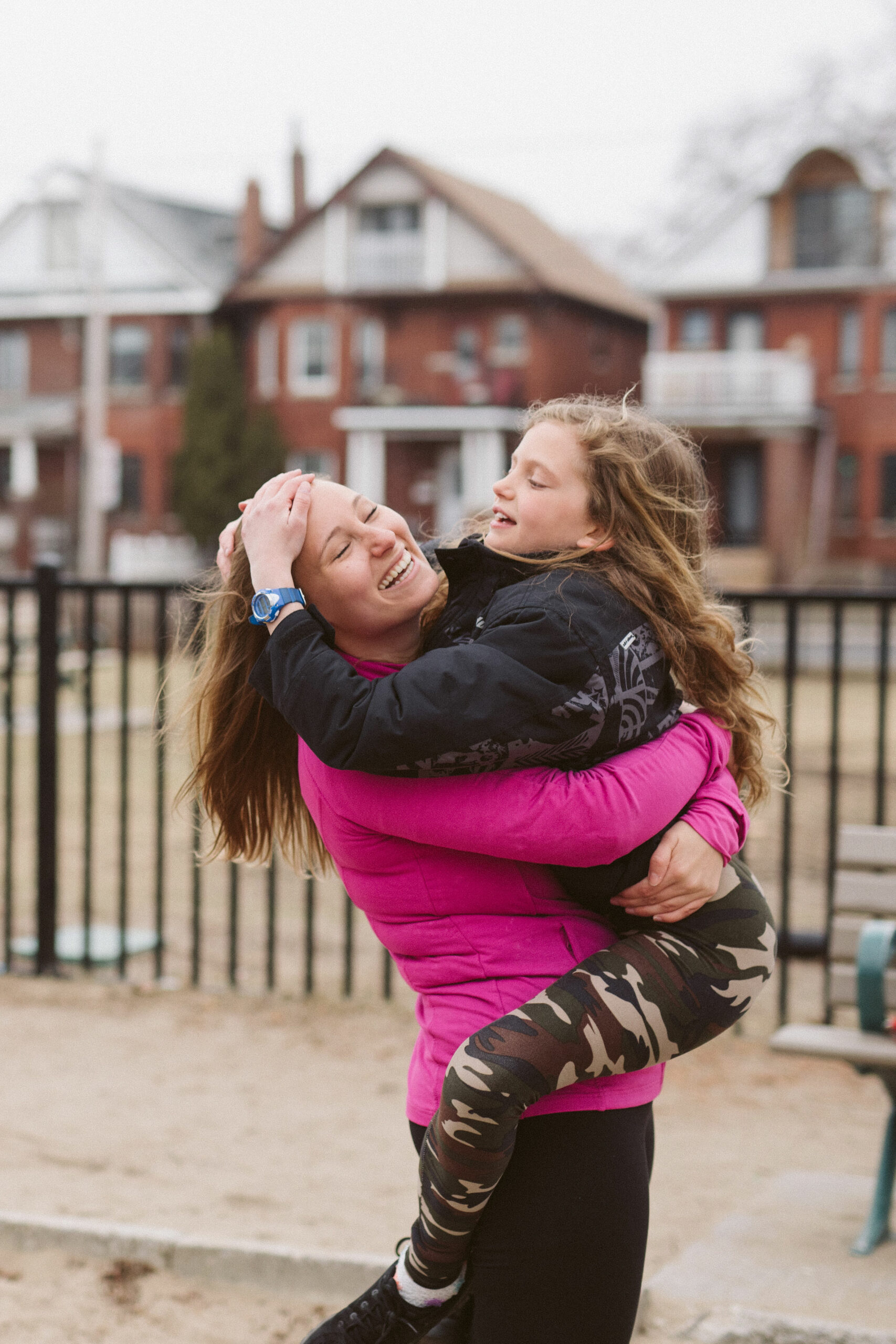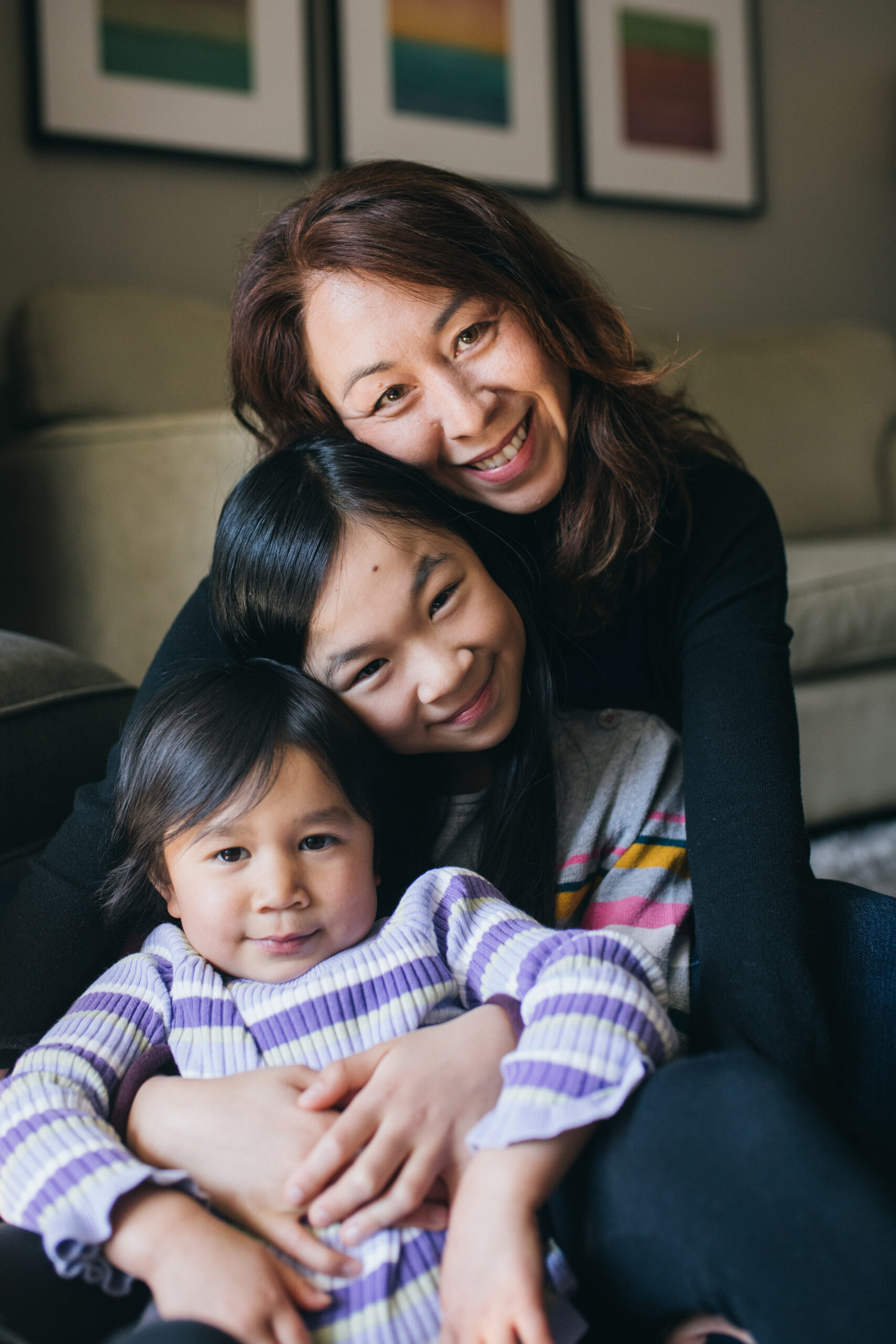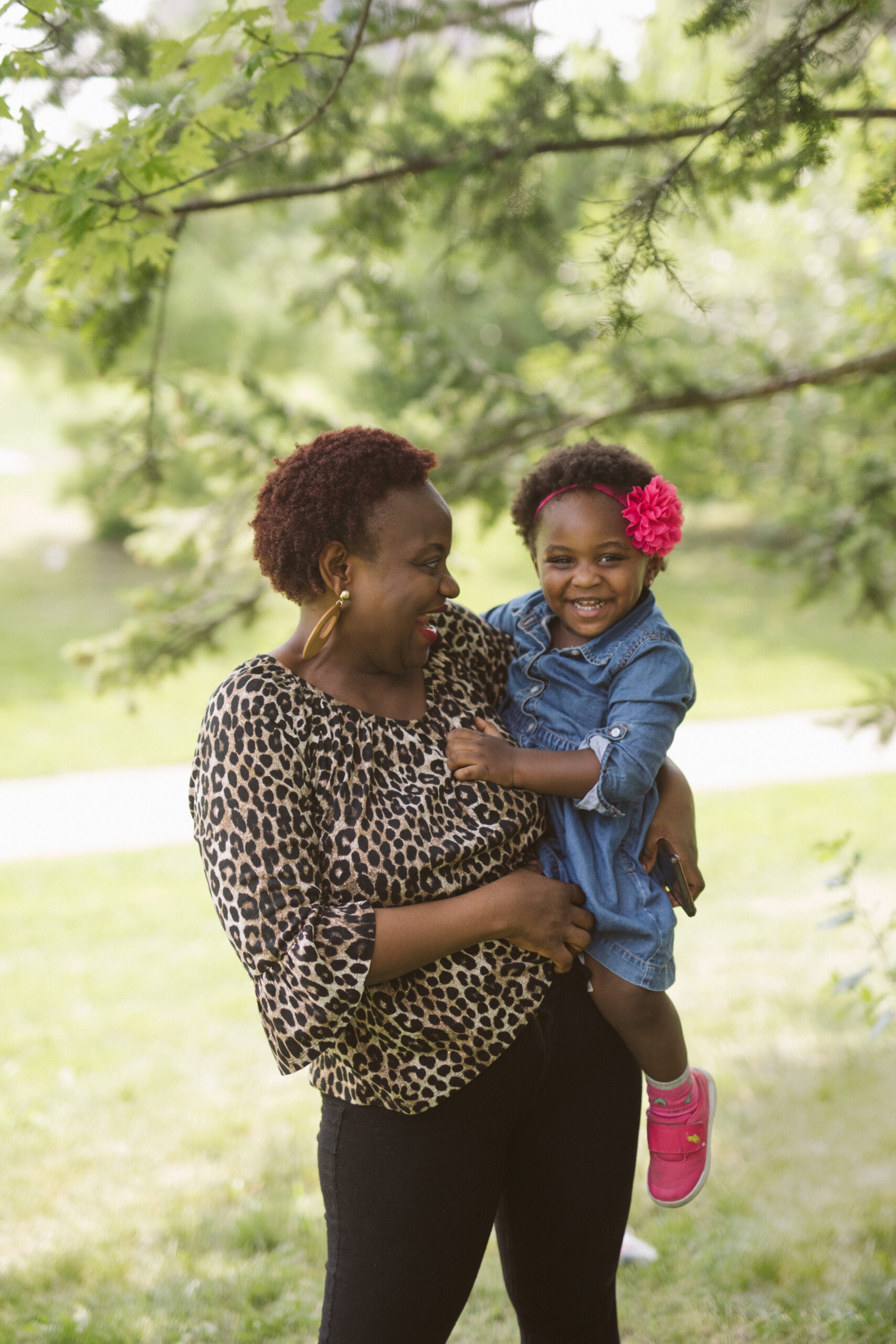 Children empowered

3,500+

Meals delivered

40,000+

Hours of childcare

25,000+