2 in 5 Canadians are expected to develop cancer during their lifetime.
The holiday season, traditionally a time of joy and togetherness, can be exceptionally challenging for families dealing with the emotional and financial strains of cancer.
$60 gives a family 6 holiday meals delivered right to their door.
Our impact to date…
Families supported

2,000+

Hours of free childcare

25,000+

Meals provided

40,000+

Children empowered

3,500+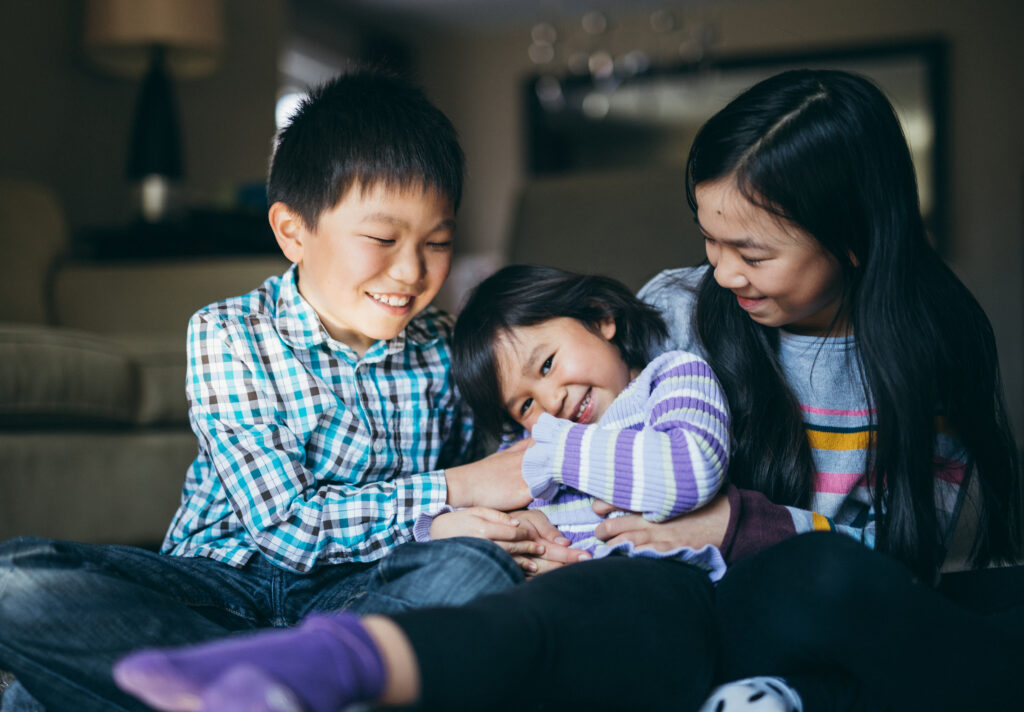 ---
Why your support matters
---
Your support in action
Even when you have a cold, it is very challenging to look after your family, so when you have cancer, it's even more difficult to keep the family in one piece. That is why I have such deep admiration for the work of the Nanny Angel Network. When I think about preparing meals and making sure everyone is happy, I'm especially impressed by a mom's ability to cope and how having a Nanny Angel provides a huge benefit.

Waugh Family Foundation

The service was incredibly helpful. I'm still not out of the woods in my cancer journey, but having this support was INSTRUMENTAL in helping me heal and get strong for my next round of treatment. Beyond providing Christopher with lots of engagement, fun and care, it allowed my husband and I to have a moment to breathe, whether it was just for him to take me for a drive, or on more energetic days to go for a long walk. Especially due to COVID, we have limited help we can lean on, so Kaitlyn was truly a godsend.

Kathy, mom

I donate monthly to NAN because I know it can have a real long-term impact. I am helping to support the love, consistency and that extra special care during a tumultuous time for these families.

Stephanie, donor
Kindly note: A tax receipt will be emailed automatically for donations of $20 and greater.
---