The Nankind Story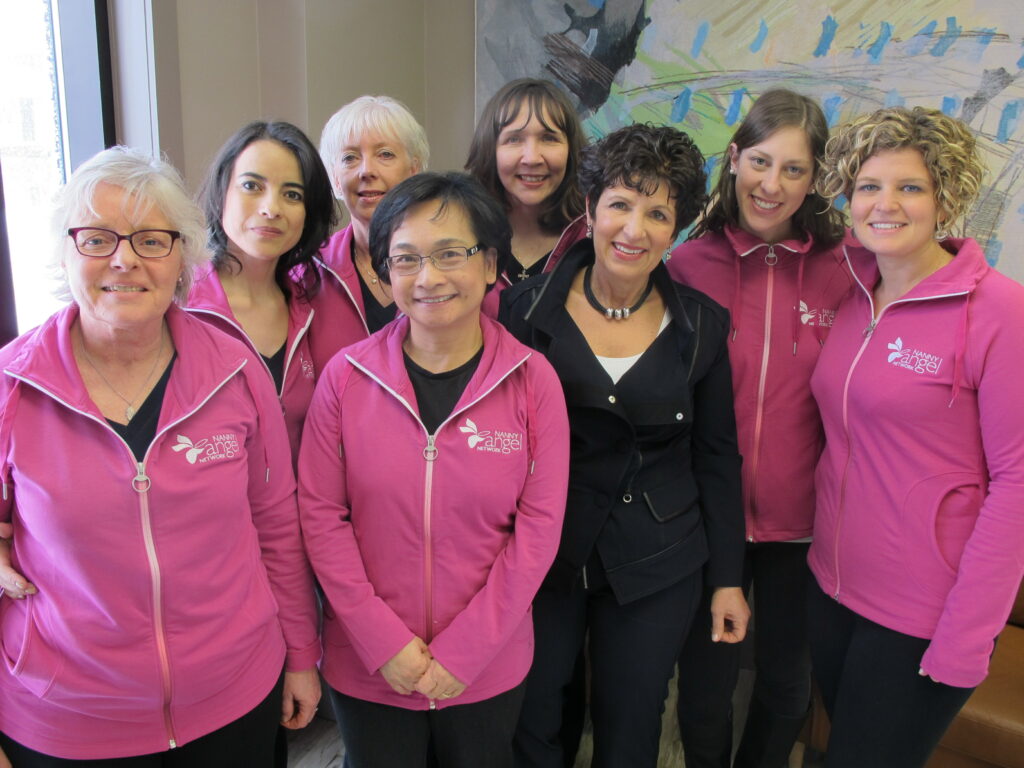 In 2009 Audrey Guth, a mother in the midst of her own cancer journey, realized the burden that many parents with cancer face, juggling being a parent and patient. After meeting a mother with cancer and her child in a waiting room, she identified a gap in cancer care and knew she had to do something to help.
Guth founded the Nanny Angel Network (NAN) giving respite to moms with cancer. Since then she has made it her mission to innovate and lessen the social and emotional impact of cancer on families by providing free support to mothers, fathers and primary caregivers with cancer.
NAN has evolved to Nankind, providing critical intervention to children experiencing the trauma of parental cancer. One family at a time, Nankind has built a community of volunteer angels, referral partners and sponsors that together provide free supportive cancer care to families.
To date Nankind has supported 1,750+ families, provided 35,000+ meals and empowered 3,200+ children to build emotional resilience.
---
Mission
To lessen the social and emotional impact of cancer on families.
Vision
A world where every parent with cancer receives the support they need to no longer choose between their care and the care of their children. Where their children have the support of a specially trained volunteer angel to share their feelings in a healthy way and build emotional resilience.
Values
Excellence: Thirty years of nanny agency expertise matched with our Certified Child Life Specialist team, we have developed evidence based, personalized support for our families. Our trained and screened volunteers deliver our programs with excellence through all stages of the cancer journey.
Inclusion: We believe all parents with cancer regardless of income should receive supportive cancer care at every stage of their journey. 
Accountability: We are accountable to all our stakeholders – parents, children, families, volunteers, community partners, funding partners and supporters – and are committed to evaluating our performance, measuring our impact, and improving our results.
Compassion: We know what a difficult time this is for a family. We are here to give hope and support at every stage.
Innovation: We are nimble and driven to respond to the changing needs of our community with creativity and insight.