Every week, Deanna Smith thoughtfully planned her visit to the home of two boys aged 11 and 6. She carefully considered the types of activities that each boy enjoys. One week, she brought cupcakes to be decorated because Fisher's birthday was just a few days prior, and birdhouses to be painted because Sawyer loved arts and crafts projects.
Sawyer and Fisher's mom died of colon cancer and Deanna was there to see them through the toughest time of their lives.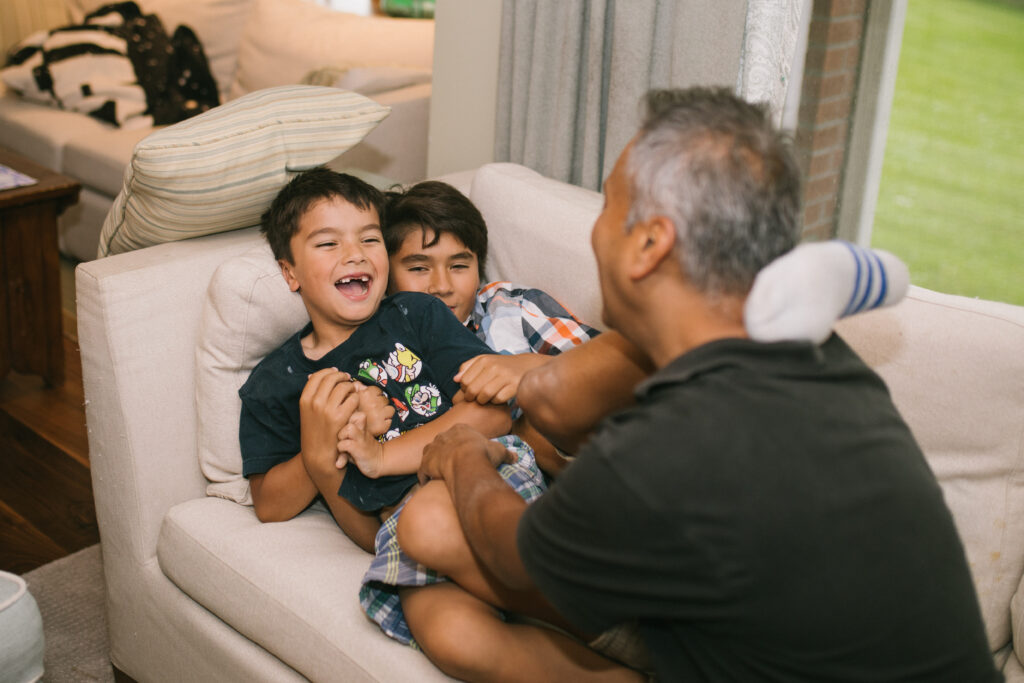 "I liked being able to have fun with the children knowing that they were also enjoying the time we spent together," says Deanna. "Most importantly, I enjoyed knowing that my visits made a difference in the family's life," she adds.
Deanna is one of many Nanny Angel Network (now Nankind) volunteers who provide relief childcare for moms with cancer. Sadly, the boys' mother succumbed to cancer a few weeks after Deanna began visiting the family. Through our program, Deanna continued to visit the family and provided relief childcare for Dad. 
"I developed a great relationship with the boys' Dad and he enjoyed participating in many activities each week.  Sometimes he took the opportunity to do other things in the house when I visit," says Deanna.
"After the boys' mom passed, we used to talk about some of the special memories the children had of her during our visits," said Deanna. "We created a memory box with special items and photos inside as ways to remind the boys of how much their mom loved them," adds Deanna. 
Our Nanny Angels focus on supporting children through the challenges that come with the loss of a healthy mom, regardless of whether or not their mom recovers. The aim of each visit revolves around activities and conversations that will positively impact the children's emotional and psychological development and lessen the impact of their mom's cancer in their lives.
"It's fulfilling to be able to offer support, hope and encouragement when families need it the most," says Deanna proudly.