A few days before Christmas, Nankind's Meal Support Program got the pleasure of being featured on CP24, where we lessen the impact of cancer. We were so excited to hear from one of the families we support. The mom, Ada Nolan, talks about how this program has taken a weight off her shoulders by not having to worry about cooking and getting more time to spend with the family, especially during the holiday season.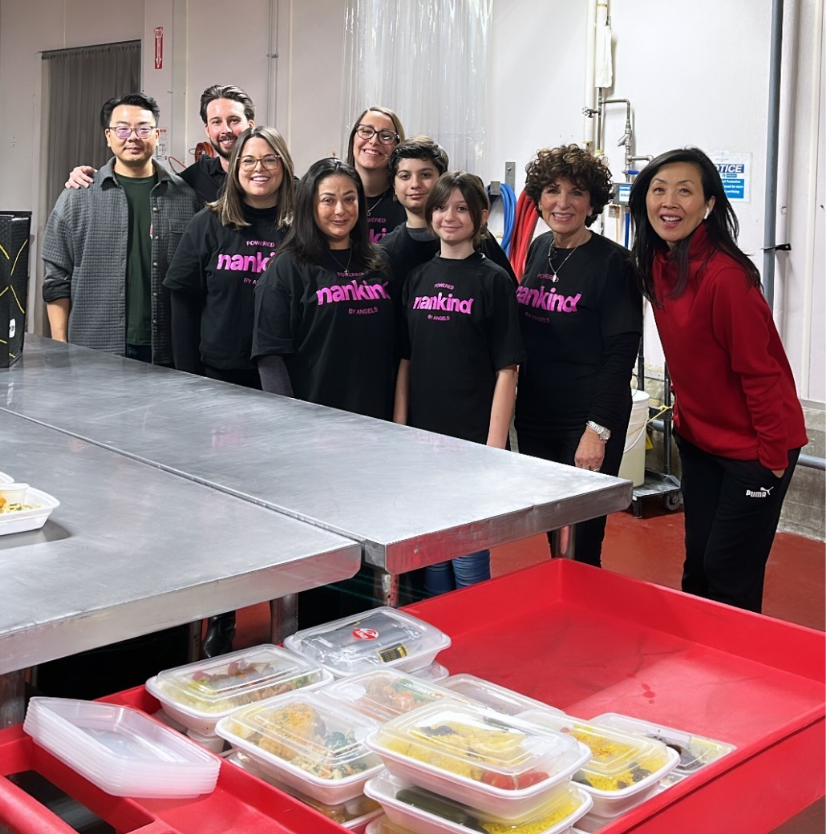 This program is all made possible through our meal support partners, one of which was also featured, Yumba, who provide these prepared meals five nights a week free of charge to our families.
It's never too late to donate, just $10 can make a huge difference to a family battling cancer. Visit our donation page to leave a token for our Nankind families. Every dollar counts toward bringing normalcy to our families experiencing cancer.